NEW 2020 HARVEST OLIVE OILS ARE AVAILABLE FOR SHIPPING!
Posted on December 06, 2020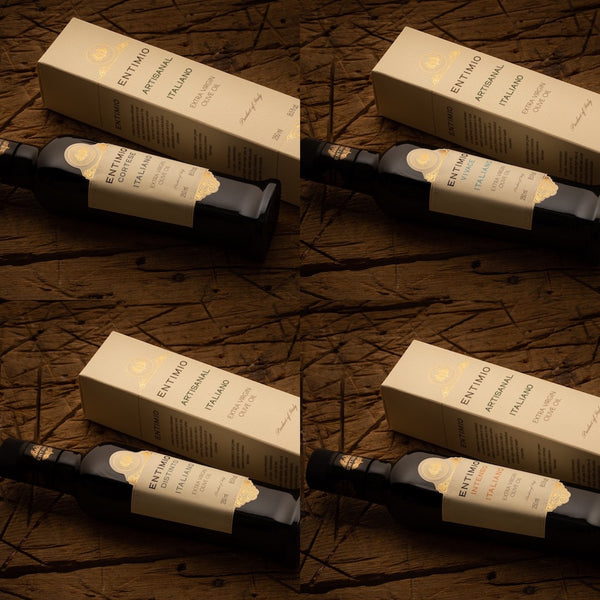 Our producers have worked for one full year to grow, harvest the olives selected to craft these four unique olive oils. We went ahead with the plan to bring the new harvest to the USA before the holiday period, regardless of COVID-19 and all related logistics and supply chain challenges, and we did it! We can finally all enjoy four 2020 harvest fresh, unique extra virgin olive oils from Tuscany here in the USA in our homes.

Given the year 2020 has been, given we can't travel as much as we would like, we felt it was essential to have something unique, a "small great pleasure," to share with the closest family members over the coming weeks.

All olives were harvest in mid-October and milled the same day within hours. All EVOOs are incredibly fresh, with extremely low acidity, and very rich in polyphenols. All EVOOs are amazing. The 2020 harvest in Tuscany has been one of the best for its quality, even though olive quantities were low and olive oil yields were also down.

Enjoy!